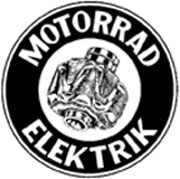 LED Work light - Bright light when you need it most.
---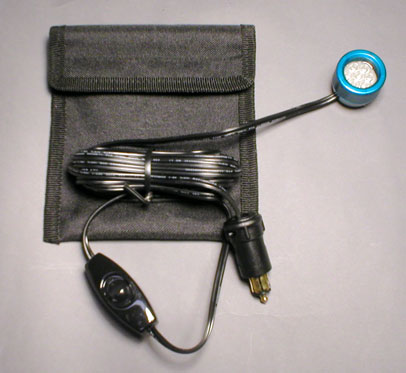 Another Motorrad Elektrik exclusive. A trouble light that works when you need it most - doubles as a handy tent light too.
A stong magnet holds the light where you need it - any metal surface will do. Need a tent light? Put a washer or any metal object on the tent, snap the light to it.
The low power draw LEDs will provide for hours of bright light. Power comes from your BMW, simply plug it into the accesory socket, flick the handy on/off switch on the light.
With 8 feet (2.4 meters) of cord, there's length enough to work anywhere on your bike; storage pouch included.
One use and you'll agree - this is a light you want as standard gear when you ride. $34.95
---